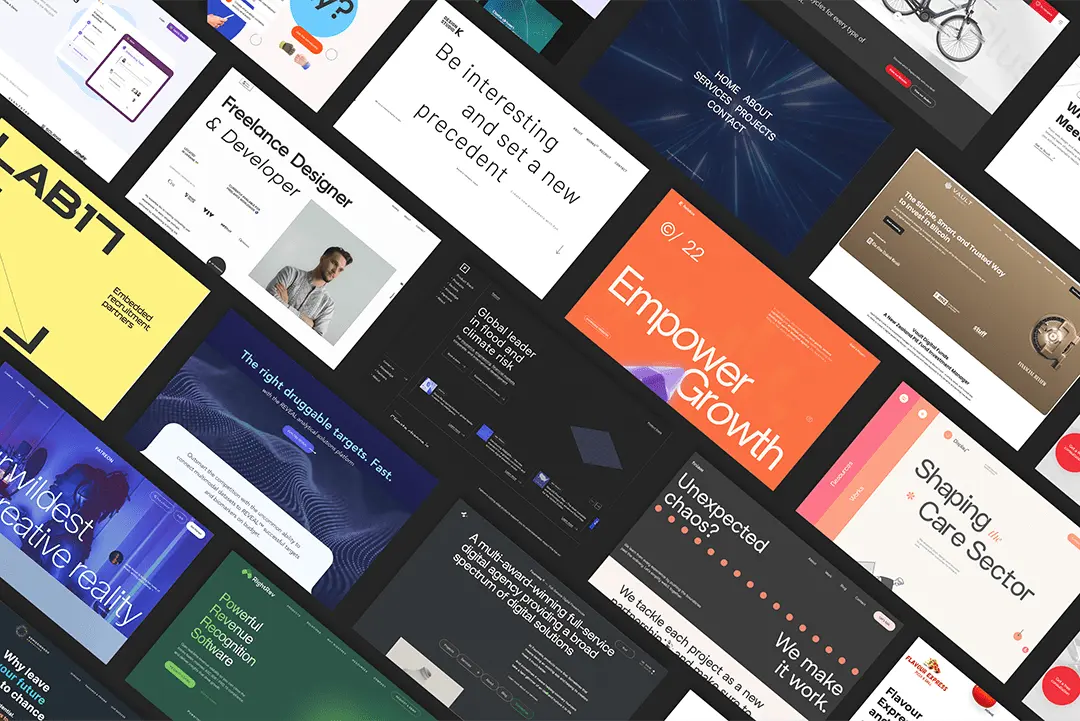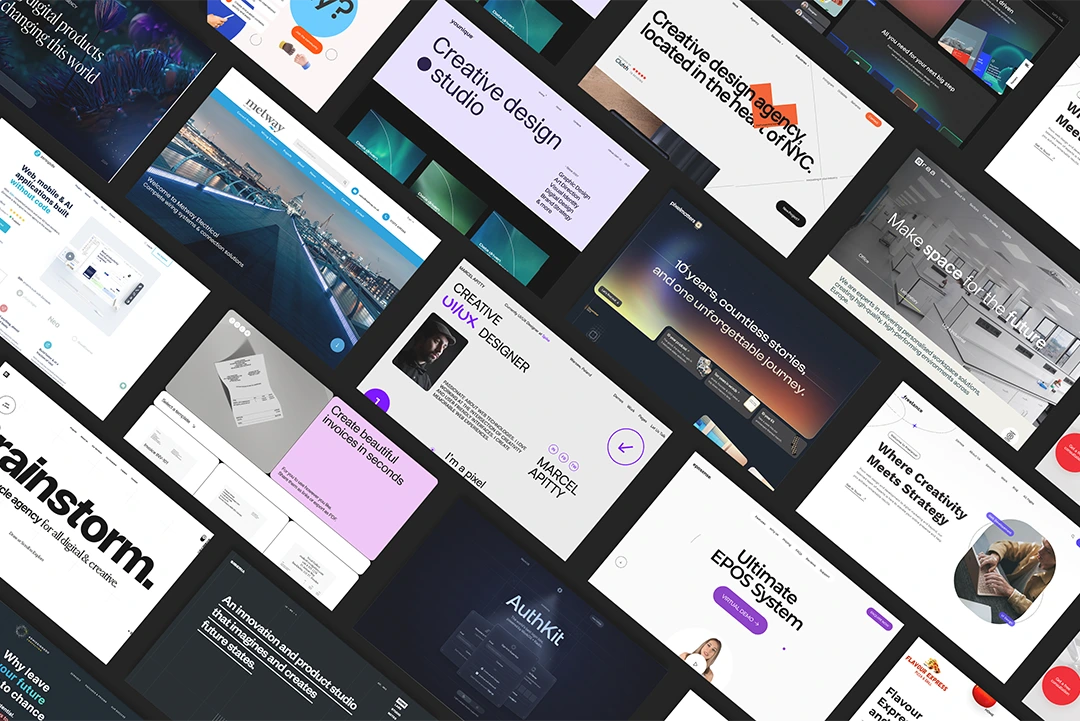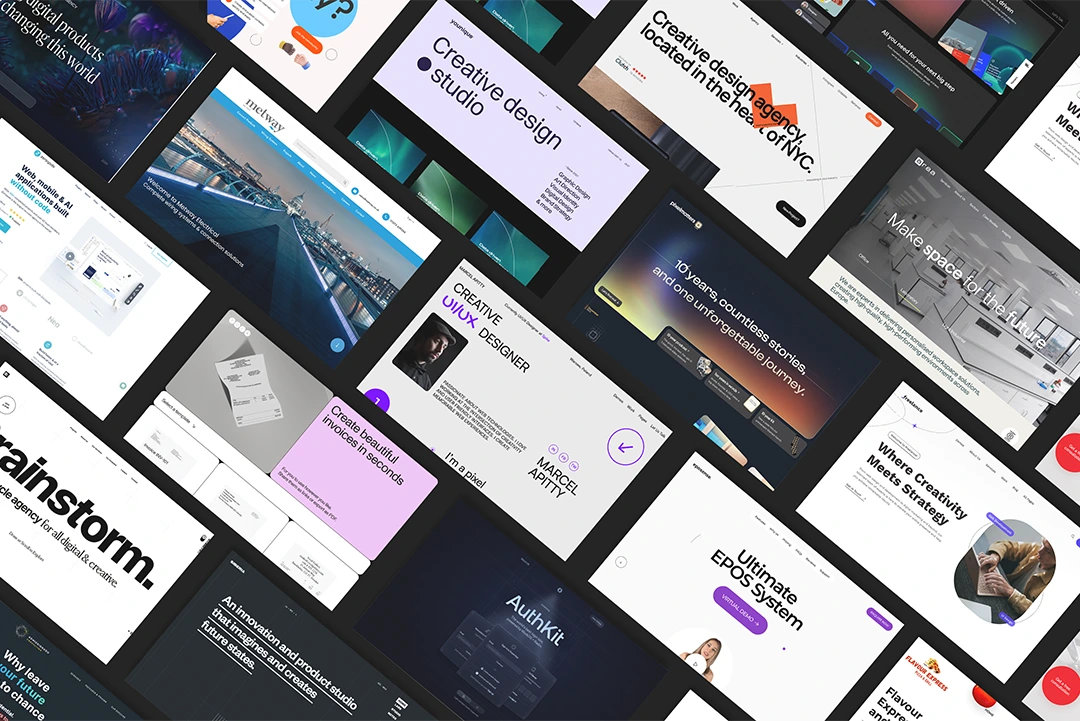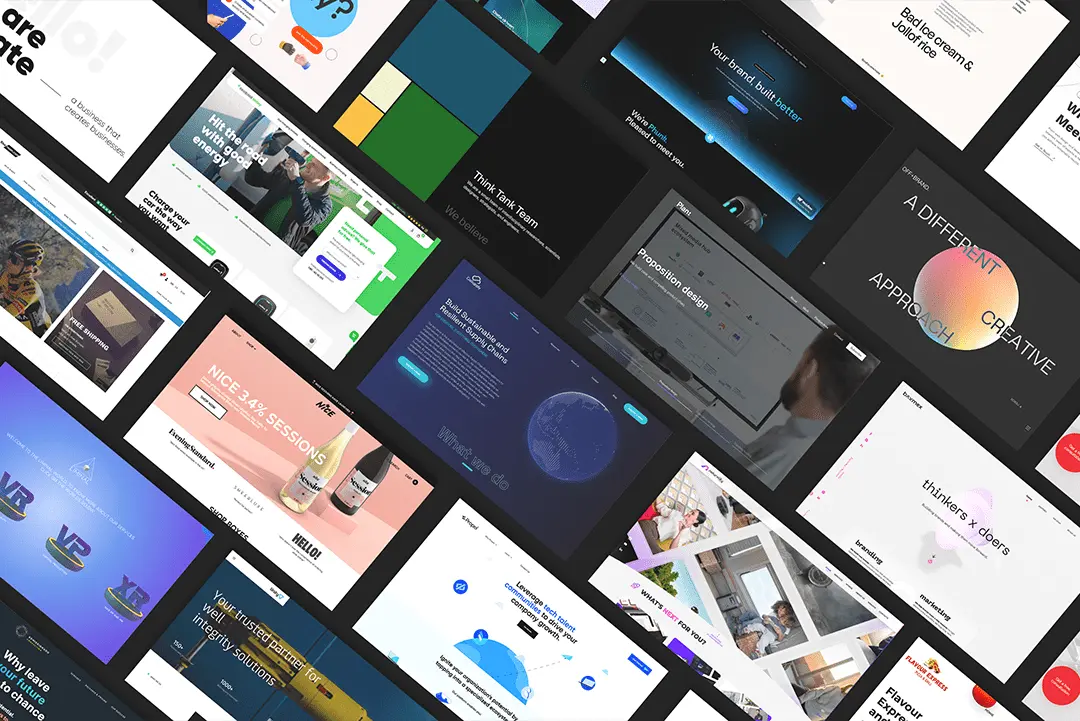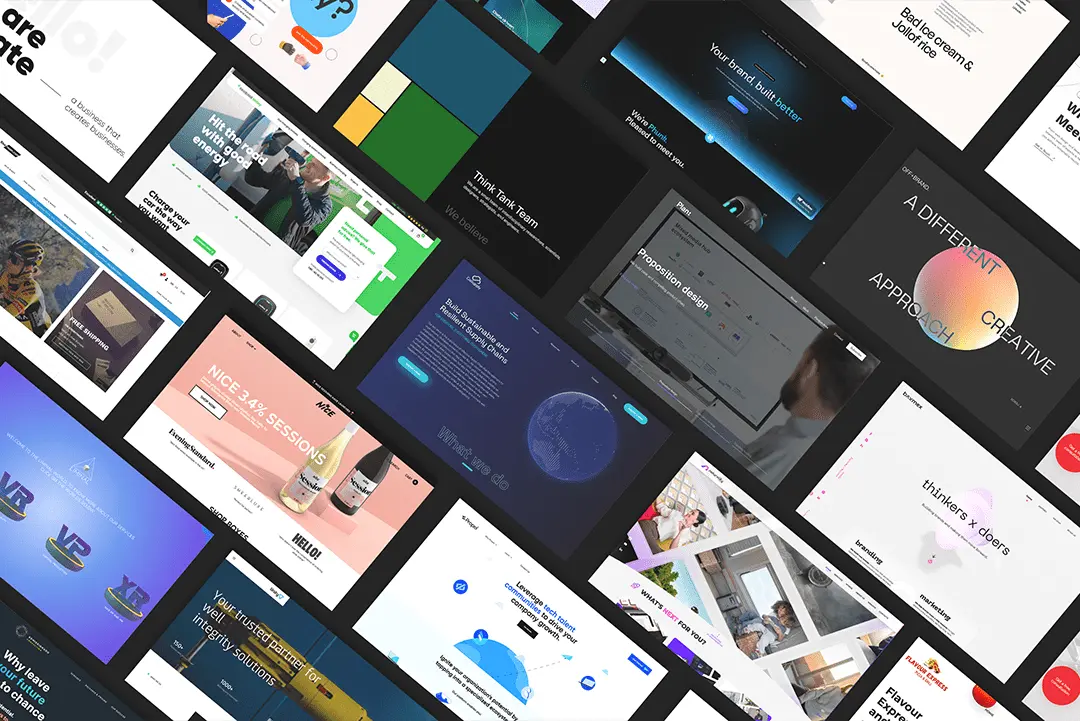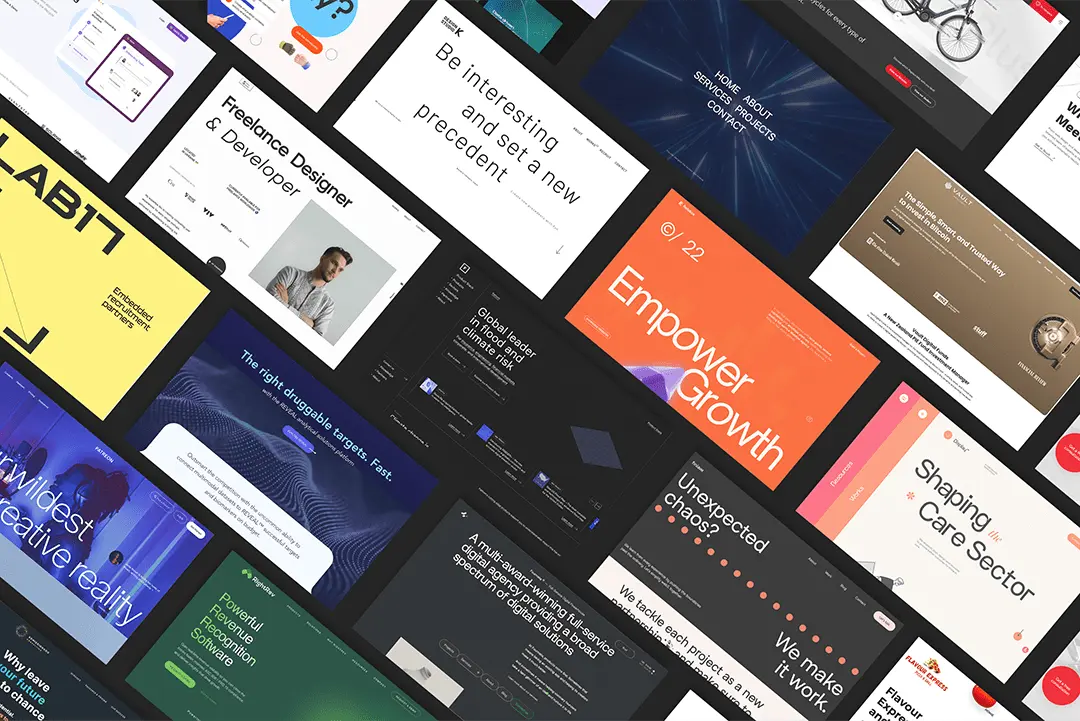 High-end websites, software, social media, and branding for brave and ambitious clients.
A forward thinking digital agency, that helps clients across the world convert their brands from ordinary to
How we do it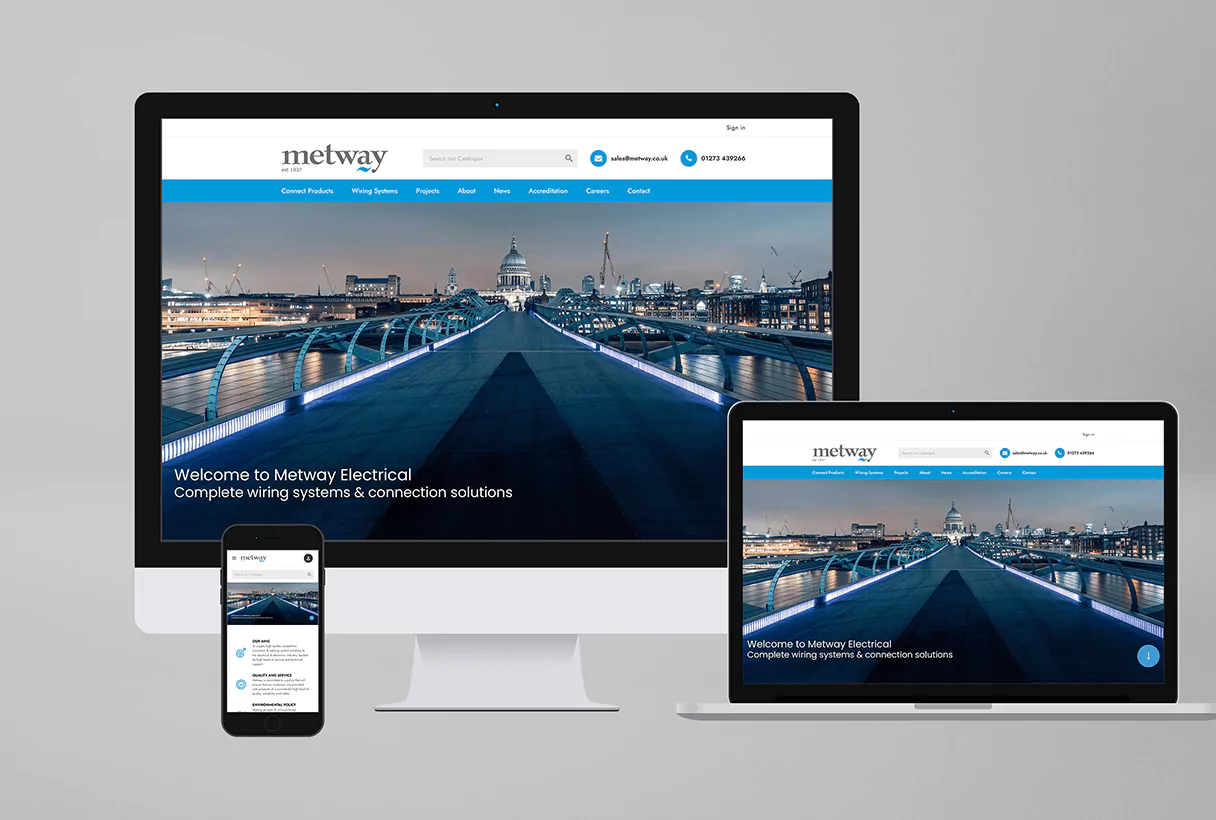 We
don 't
just build
websites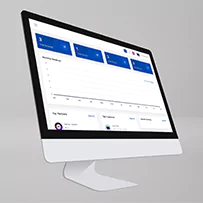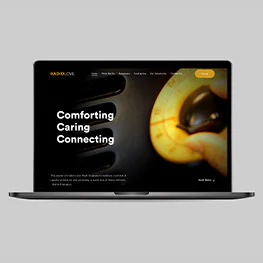 We specialise in digital-centric branding. Our logos and identities are purpose-made for digital use.
We are passionate designers, developers and digital marketeers. We produce projects that both ourselves and our clients can be truly proud of.
Still not convinced?







Let 's create something special