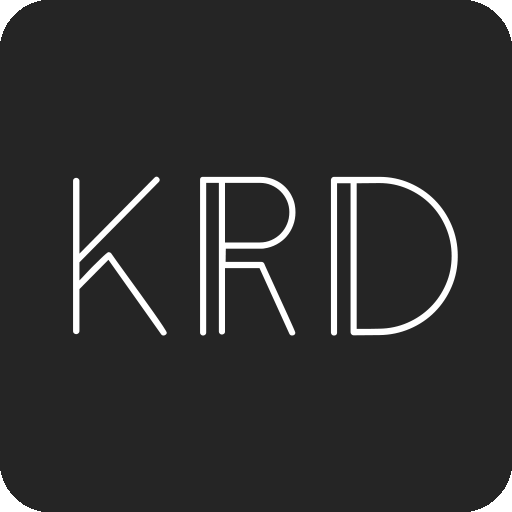 Coming Soon!
Anticipation Builds: Exciting Developments Coming Soon!

Are you ready for something extraordinary? The winds of change are blowing, and a wave of anticipation is sweeping over us. We've been working tirelessly behind the scenes, and we're thrilled to announce that something incredible is coming soon. Get ready to embark on a journey of innovation, inspiration, and transformation as we unveil our exciting new project.

What's in Store?

We wish we could spill all the beans right now, but we can't contain our excitement, and we want you to be just as thrilled as we are. What we can promise is that what's coming will be nothing short of spectacular. It's the culmination of countless hours of brainstorming, collaboration, and creativity. It's a testament to our dedication to pushing boundaries and striving for excellence in everything we do.

Why the Anticipation?

The sense of anticipation isn't just about what's coming; it's about the journey itself. It's about the thrill of discovery and the joy of creation. It's about the moments of inspiration that have fueled our efforts and the desire to share something truly remarkable with the world.

We believe that anticipation is a powerful force that can drive us to new heights, push our limits, and ignite our passion. It's the spark that keeps us moving forward, and we can't wait to share that spark with you.

Stay Tuned!

The countdown has officially begun, and we'll be sharing updates along the way to keep you informed and engaged. Make sure to follow us on social media, subscribe to our newsletter, or bookmark our website, so you don't miss a single moment of this exciting journey.

In the meantime, gather your curiosity, your excitement, and your sense of wonder. Prepare to be amazed, inspired, and captivated. We promise you won't be disappointed.

Thank you for joining us on this adventure. The future is bright, and we can't wait to share it with you. Stay tuned, because something extraordinary is coming soon! 🚀🌟🔥
Contact Us
Sounds great!