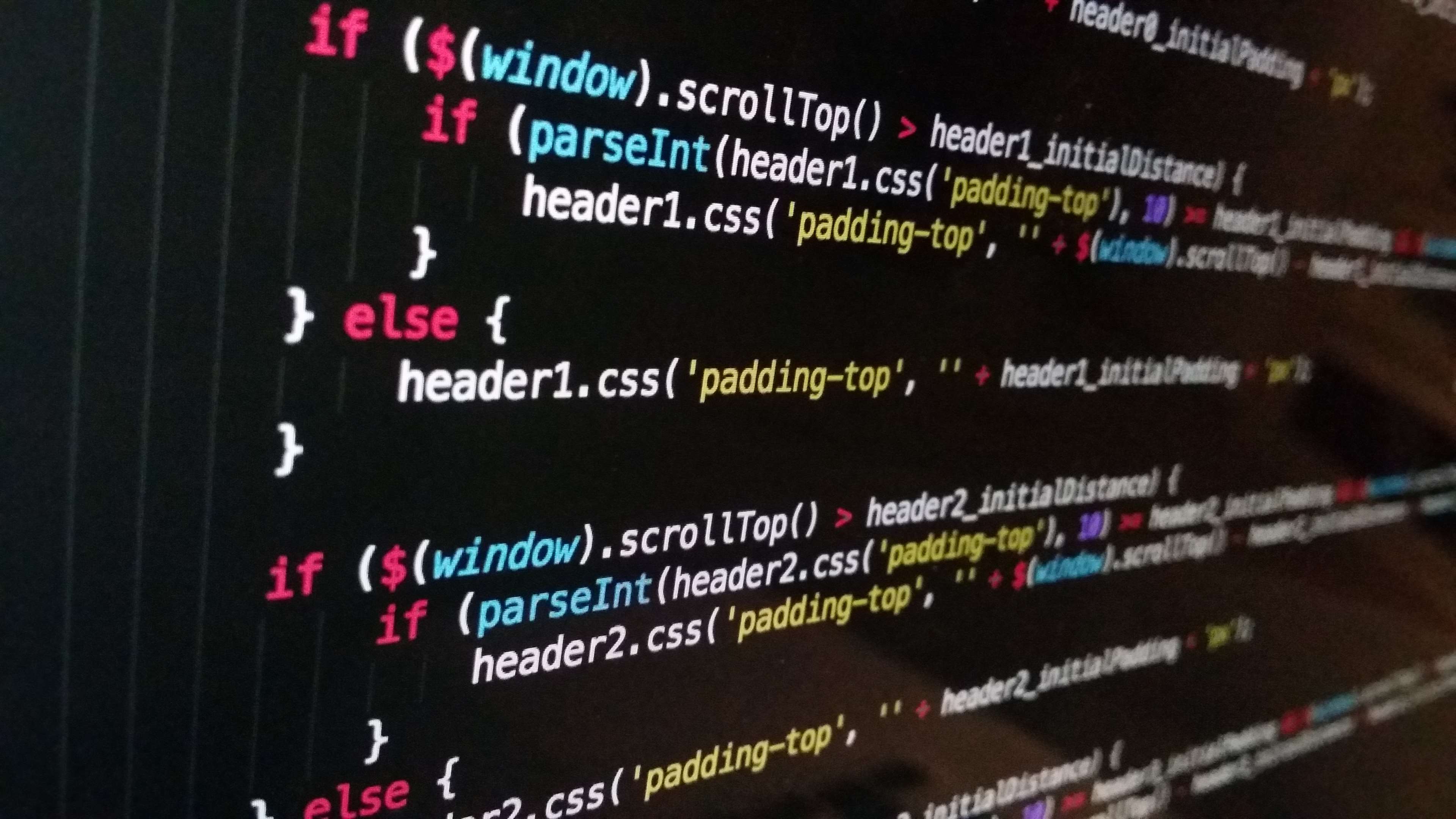 Code is read more than it is
written
A website has a number of functions. In the modern era of the web, just having a pretty site really isn't enough. Your website needs to be set up to drive conversions, convey what your brand is all about and allow visitors to engage with its content. This is easier said than done.

Your website serves many purposes; not only is it often the first direct interaction you have with your customer, but it is also a vital tool in converting interested parties into paying customers.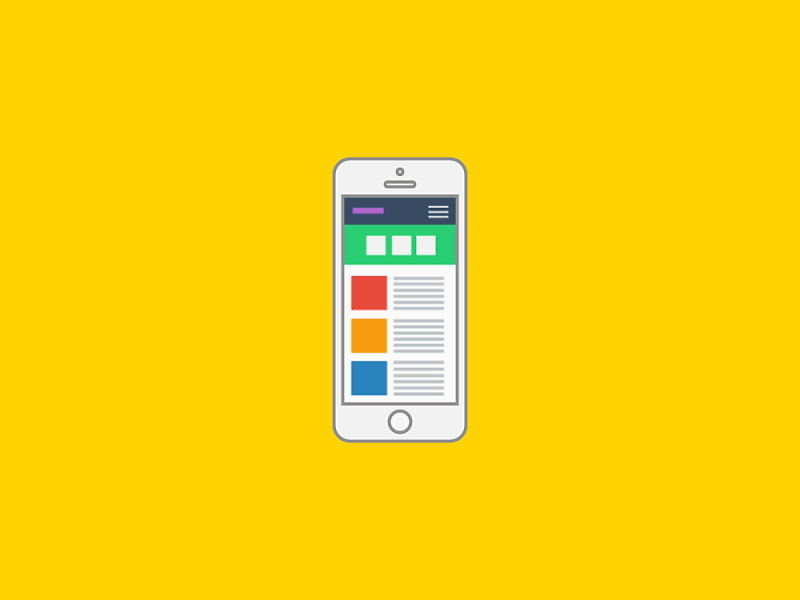 Unique Solution
Remaining at the forefront of emerging trends, our website designers create elegant sites with excellent usability that measurably get results. We analyse your business and target audience, then combine this knowledge with custom website design best practices to craft a website that wows your customers and produces leads.

Our website designs focus upon creating elegant sites that deliver measurable results. Our service is driven by analytics, ensuring that your website is fully optimised for purpose.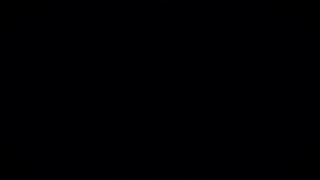 What we do well
• Responsive websites with superb performance and great usability

• Built with intuitive features that engage the visitors and fulfil your unique business needs

• Ability to manage your website content anytime from any device
Some of the languages we code in
HTML
CSS
Javascript
PHP
SQL
Python