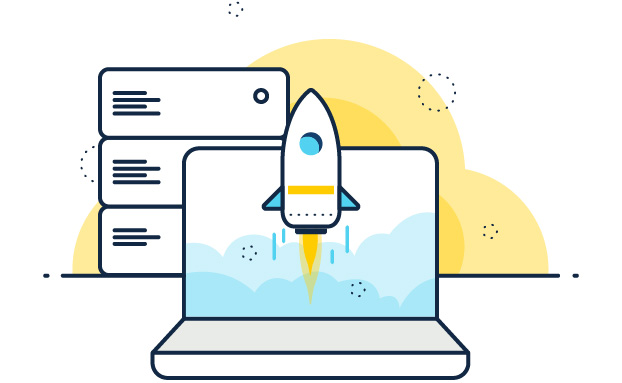 Your Hosting, Our
Responsibility
Fast, secure, always-on hosting services are no longer a luxury; they're a necessity. Meet visitors' expectations with the constant delivery of your content at a consistent speed, so your website can be accessed at all times. Enquire about our business-grade hosting service.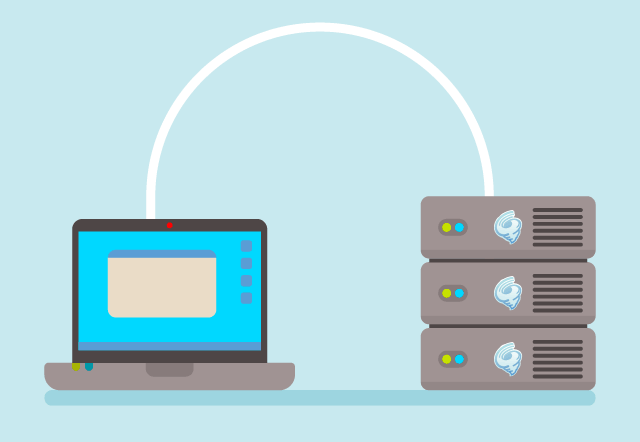 Reliable Infrastructure
Our servers are located in London's premium datacentres and powered by top of the range hardware and network infrastructure. We employ premium grade internet connectivity so that your content is delivered quickly when you page is accessed.
Management Tool
With the KRD Media Portal and cPanel at your disposal, you have a convenient way to manage all elements of your hosting. You have the ability to change manage email accounts, access to your website, files, the database and more.
Support
KRD Media is well-known for its fast, friendly support team. We are here to help you with all kinds of hosting and website issues that might come up including the recovery of your backend password, setting up an email account, managing files in the database and more.
No Hidden Costs
If you happen to go over your package allocation, we'll notify you so that you have a chance to review your usage and avoid going too far over your allowance.